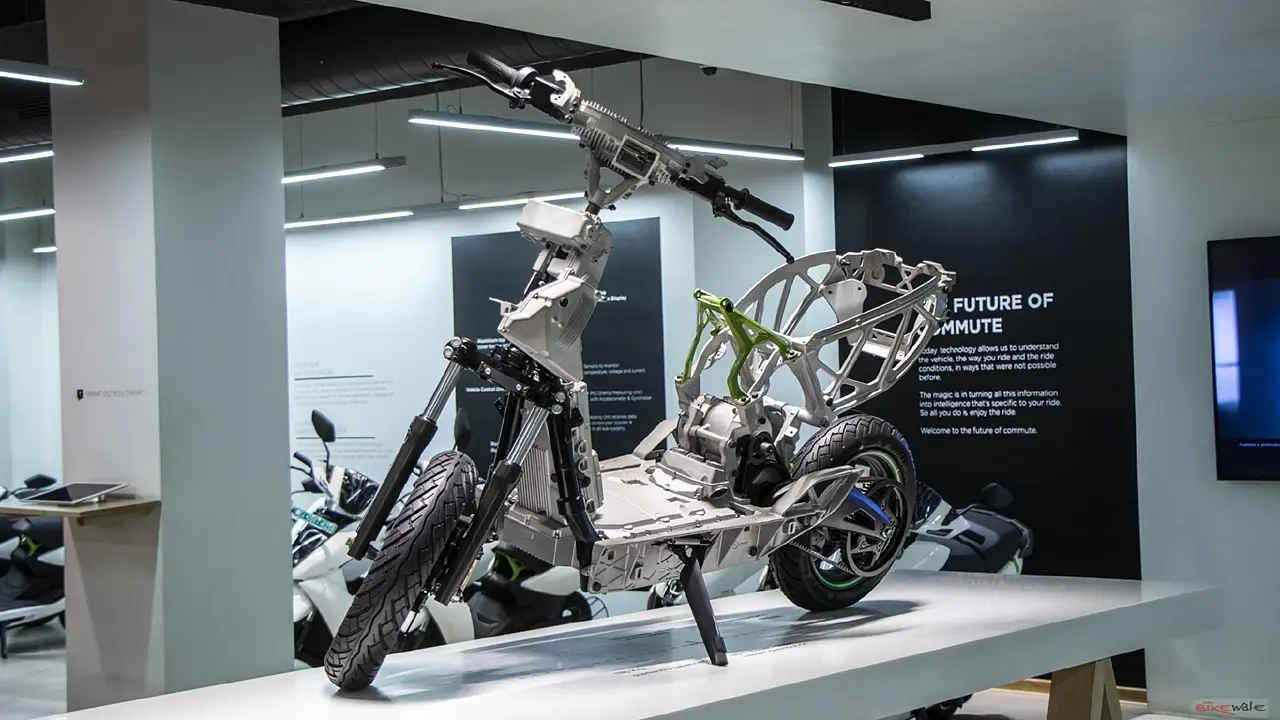 - Ather sells 3779 e-scooters in April
- Highest sales over
- Recently introduced a new mode
Ather Energy has reported its best sales ever. The company sold a total of 3779 units in April resulting in 255% per cent growth.
The Bangalore-based company has managed to increase its overall sales due to two reasons. Firstly, the EV brand has begun expanding its showroom presence to multiple cities and secondly, there's a sudden surge of Indian buyers walking into EV showrooms due to multiple reasons, high petrol price is one of them.
Ather currently sells the 450X and the 450 Plus where the former contributes the most. The company recently released a new update called Smart mode. Through this mode, the e-scooter tries to churn the better performance by reading ride points. As a result of this mode, the overall riding range improves as Ather claims that the customers would use less of sport or warp modes.