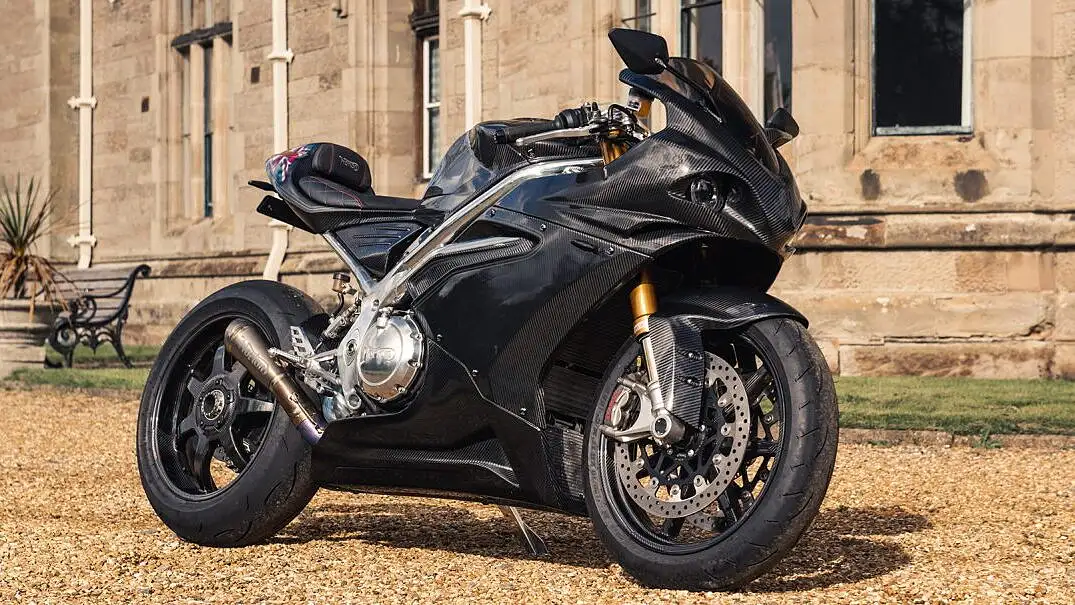 - TVS-owned Norton motorcycles opens new factory in Solihull, Birmingham
- Spread across an area of 75,347 square feet
- Expected to produce 8000 motorcycles per year
TVS-owned Norton Motorcycles has opened a new factory in Solihull. The factory is situated on the outskirts of Birmingham. John Russell, Interim CEO of Norton Motorcycles said that the previous Donington factory was appalling for the team of 110 people, and the need to relocate became an emergency when Covid arrived since the building did not comply with health rules.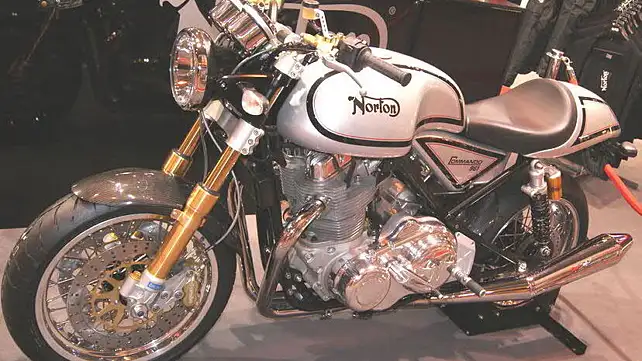 The new factory has a space of 75,347 square feet which can be further expanded as needed. It is also equipped with more modern production tools, by the help of which the company plans to manufacture the latest series of Commandos and V4-SS. The new factory has a target to produce 8000 motorcycles per year.
TVS Motor Company had acquired the British motorcycle brand Norton last year in August 2020 in an all cash deal of GBP16 million and is now helping the brand with its global reach and supply chain to get back on track.
Source: Le Repaire Des Motards