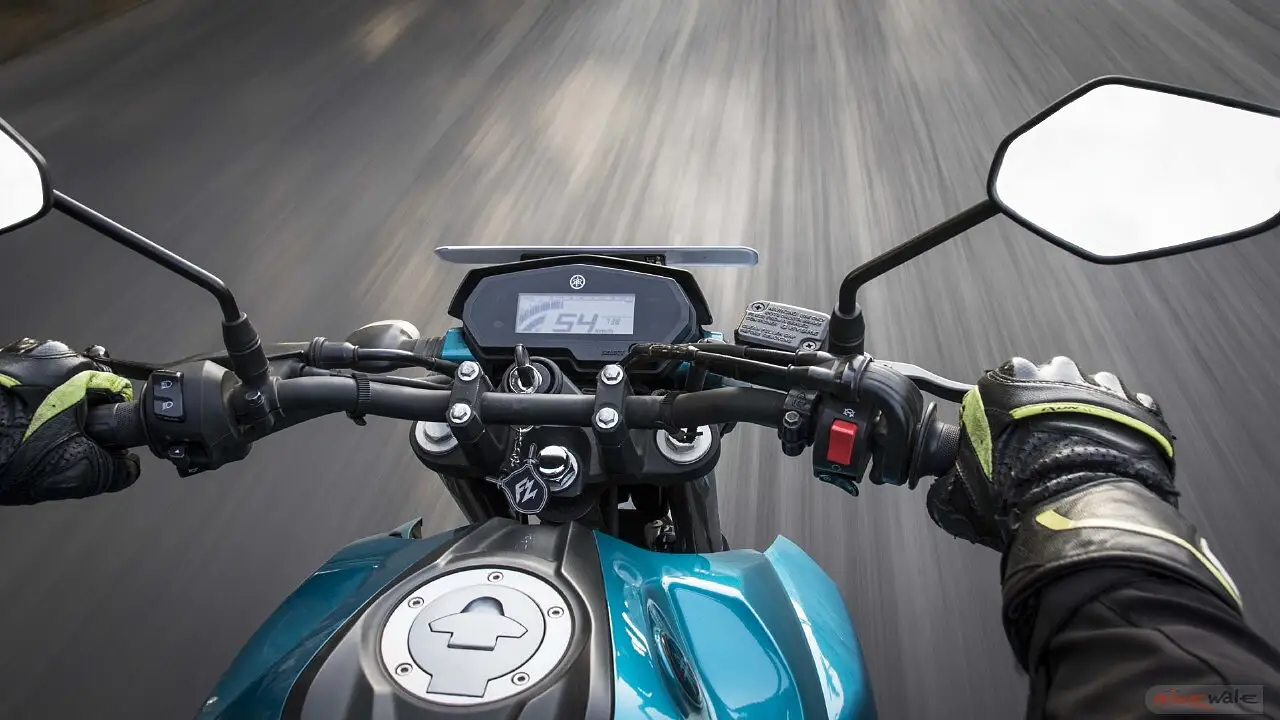 Yamaha Motor is eyeing the small-capacity adventure motorcycle market in India with great interest. And according to one of its top officials, it will certainly want to enter this segment if sales from its rivals justify it.
These rivals for now include KTM, Royal Enfield and Hero MotoCorp, with Suzuki probably waiting in the wings. And Yamaha believes its FZ25 platform would be a good place to begin its adventure innings. And this makes sense for a number of reasons. Firstly, Yamaha is now clear that it only wants to operate in the premium segment. And that means everything upwards of 150cc when it comes to motorcycles and upwards of 125cc come scooters.
Plus, the FZ25 platform is still relatively new, and therefore still very relevant. The engine itself presents itself for ADV use given its simple construction and good low and mid-range performance. The platform itself isn't expensive either which should help Yamaha price the FZ25 based ADV significantly lesser than the likes of the KTM 250 Adventure.
There are other things as well that make the FZ25 a good platform for an ADV motorcycle. The FZ25 weighs just 148kg. And it has a seat height of less than 800mm. Plus, the main frame of the motorcycle can continue unchanged with possibly a slight revision being made to the steering head to rework the geometry with longer travel suspension. And all of this ties-in well in terms of costs, development, and economies of scale.
But, like we said, Yamaha will only bring in the ADV if it sees handsome numbers coming in from the likes of the Royal Enfield Himalayan and the yet-to-be-launched KTM 250 Adventure.