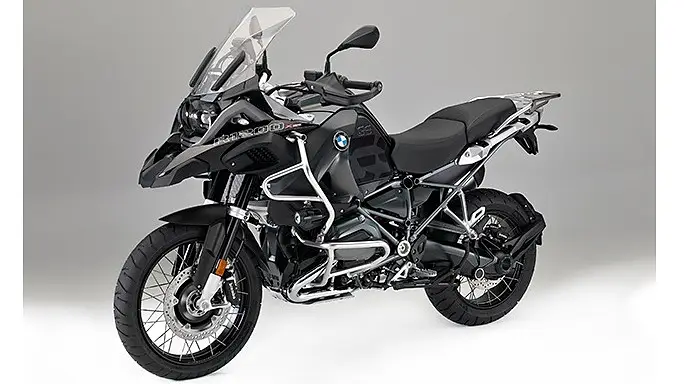 - A patent was filed in 2017 but it was published recently
- It shows an electric motor working with combustion engine
- BMW had revealed a hybrid motorcycle in April 2017 
BMW Motorrad is likely to be working on a hybrid boxer engine for its motorcycle, according to a patent which was filed with Germany's patent office. The company had filed this patent back in August 2017 but it was published this month. 
Although it is difficult to derive any information from the patent images, it shows an electric motor working in unison with the boxer engine. The combustion motor and electric motor are connected through an adapter which has a clutch and gear assembly mounted on it. Apart from delivering power to the rear wheel, the electric motor is also useful in converting the mechanical power of the engine into electricity. 
The aforementioned mechanism is expected to be used in the future iterations of BMW's boxer engine. This can be believed as on 1 April 2017, the company had officially revealed a hybrid motorcycle named as xDrive for which it used the R1200GS adventure tourer as the platform. Apart from being hybrid, the xDrive was also touted to be a two-wheel drive motorcycle. 
The patent images suggest that this technology is in its nascent stages and it will be long before it makes its way into production bikes. 
Source – Motorcycle.com