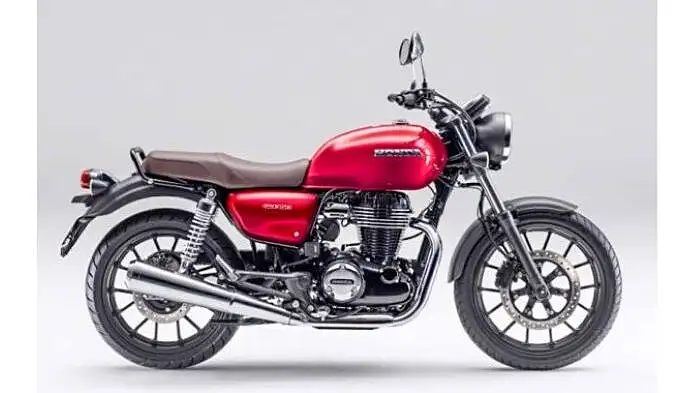 - Honda CB350 and CB350RS exported from India
- Get new colour options in Japan
- No other major changes
Honda recently launched the CB350 and the CB350 RS in Japan. And while these motorcycles are exported from India, they are offered in different colours in the South East Asian country.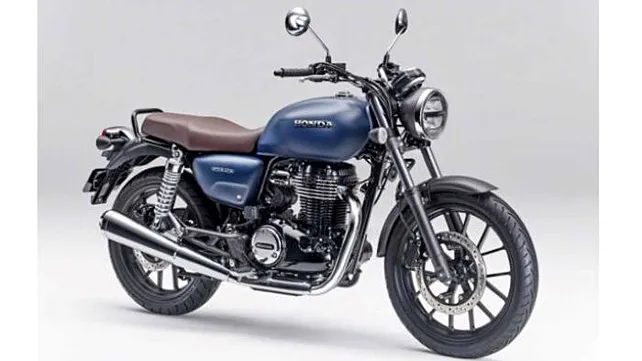 The Honda CB350 or the GB350 as it is is called in Japan is available in three colours- Matt Jeans Blue Metallic, Matte Pearl Morion Black, Candy Sophomore Red. Whereas the Honda CB350 sold in India is offered in two variants and six colour options. Furthermore, the Japan-spec model also receives blacked-out components unlike the chrome-laded CB350 sold in India.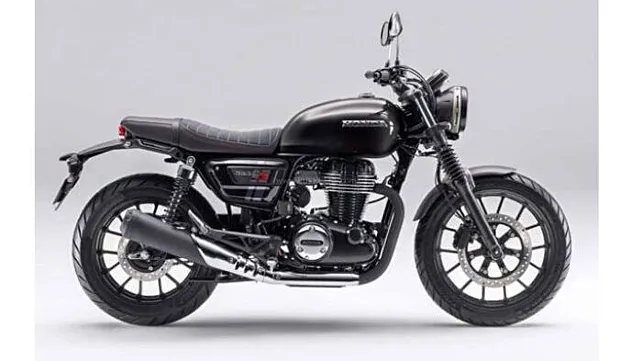 On the other hand, the CB350 RS which is available in Radiant Red Metallic and a dual-tone Black with Pearl Sports Yellow is offered in two colours in Japan. These are Pearl Deep Mud Grey and Gunmetal Black Metallic. Besides the difference in colours, the Japanese versions of the Honda CB350 and CB350 RS are also a kilogram lighter than their Indian counterparts.
However, the rest of the motorcycles including the engine and feature list remain the same. Will we be seeing a set of new colours for the CB350 and CB350 RS in India? Surely! Although it is unlikely to be introduced anytime before 2022.