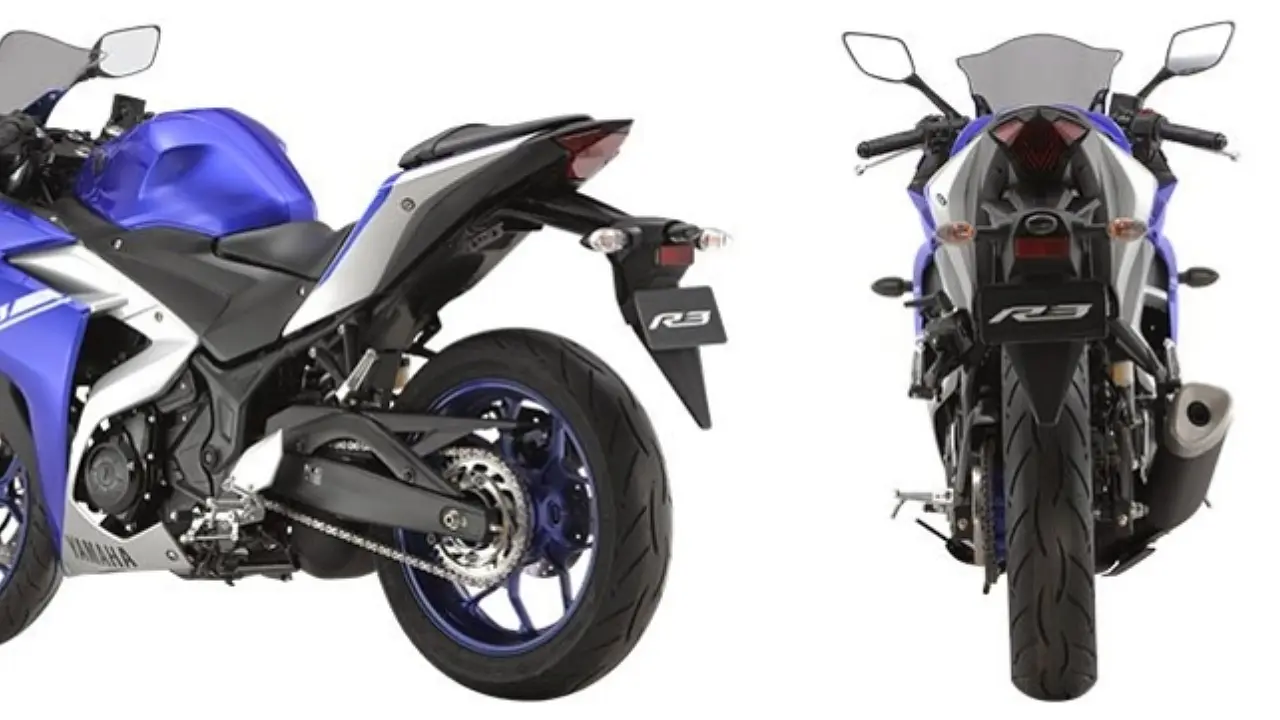 - Recall affects 31,000 vehicles
- Affected models include YZF-R3, MT-03, and XMAX
- Affected vehicles to get new production rear reflectors
Yamaha has recalled its 300cc motorcycles and scooters in the USA. The recall involves the decreased reflectiveness of rear reflector lens. The company said in the recall notice that a less reflective rear reflector increases the risk of a crash.
As per the notice published by the National Highway Traffic Safety Administration (NHTSA), 31,000 units of 300cc Yamaha motorcycles and scooters are affected by this recall. Most of the total recalled vehicles were produced between 2 March, 2015 and 30 March, 2020. The models include YZF-R3 (2015-2020), XMAX (2018-2020), and MT-03 (2020).
The company said that the rear reflector assembly may not comply with motor vehicle safety standards. The issue is due to condensation or other contaminants adhering to the lens mould that compromised the reflective properties of the lens. The affected units will get the rear reflector replaced with one of the correct manufacturing. The new production rear reflectors can be identified by production lot date markings of MC21 and later.