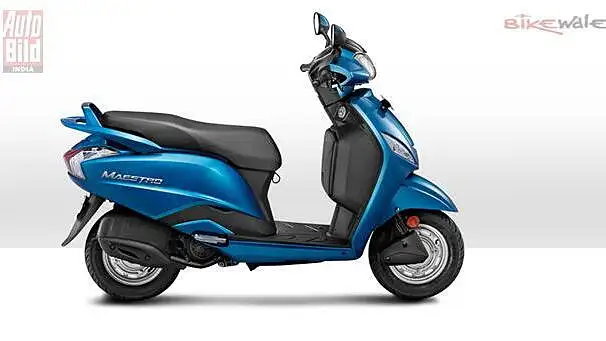 Hero MotoCorp has said that it aims to export one million units by 2016-2017. It is already exporting bikes to Latin American countries like Guatemala, Hoduras and El Salvador and has now confirmed that they will begin exports to more countries by the end of this financial year. They have identified 30 destinations for international business operations out of which around 8-10 countries are already expected to get the Gurgaon based manufacturer products by the end of this fiscal.
The company is also in the process of developing products which will comply to many international standards and in this regard, their first hybrid scooter, the Leap, will be launched in international markets in the next few weeks.
"The Leap is not only targeted at Indian customers but is for the global market. In fact, all future product developments plans will be fed by Indian as well as global requirements. That is why we do not term it 'exports' operations' but call it our international business. Our idea is not to see what we have and what we can give but to address what the market requires. All future products will be based on this principle," said Anil Dua, senior vice-president (sales & marketing).
The company has so far managed to export 1, 44,156 two wheelers (which is 2.6 per cent of total sales) to Sri Lanka, Bangladesh, Colombia and Nepal and has set a target of one million units by 2016-17.
Source: Businessstandard