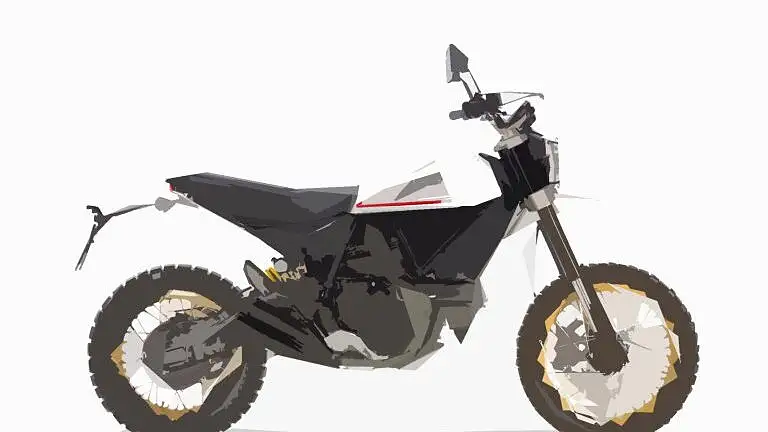 - Likely to be called Desert Sled 1100
- Will use the same 1100cc engine from the Scrambler 1100
- Could be unveil at 2018 EICMA as a 2019 model 
There's a new rumour floating on the internet and it comes from Ducati. The Italian maker is developing a bigger Desert Sled which might be unveiled as a 2019 model. 
This Desert Sled could use the 1079cc engine that is seen on the Scrambler 1100. But in terms of overall mechanicals, it is expected that Ducati will rework the chassis and the swingarm just as it did with the Desert Sled 800. While the Scrambler family are primarily mild off-roaders, the Desert Sled was developed to be a hardcode off-road motorcycle that can take on difficult terrains like any other adventure bike. 
Ducati wouldn't play much with the overall design of the bigger Desert Sled, but it might add a few additional elements to make it more appealing. Also, due to additional power, the Desert Sled 1100 is likely to get more safety electronics. 
We're expecting this Ducati to make its official debut at the 2018 EICMA Show. Unfortunately, the Desert Sled 800 didn't find many takers in India due to its expensive price tag. The bigger Desert Sled may face a similar fate if the pricing isn't right.