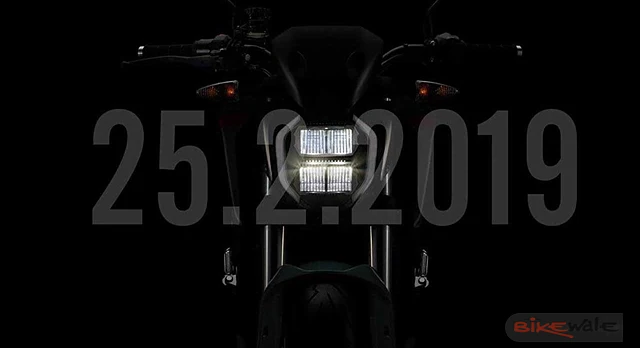 - Teases new electric bike
- Full unveil on 25 January
- Will be called SR/F
Zero Motorcycles has released a teaser picture of its upcoming bike on its social media channels. This electric bike company plans to unveil this new product on 25 January. 
As per the teaser posts, this new bike which is likely to be called SR/F has been built on an new platform. The posts says that the SR/F provides an effortlessly powerful experience in the naked street bike category. This statement clearly reveals that the bike will be a streetfigher.
A closer look at the picture revealed a few more details. The bike is equipped with upside down forks, LED headlight unit and Pirelli tyres. The overall design of this bike is likely to be in the neo modern avatar. 
We are quite excited to see this new Zero bike. Unfortunately, this company doesn't have presence in India as of yet, so this bike won't come to India anytime soon.