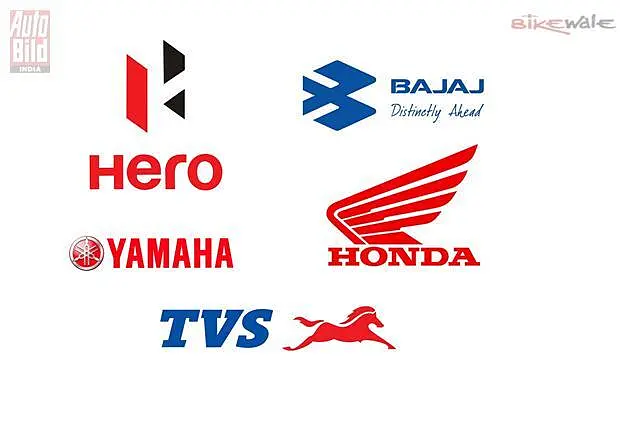 The two-wheeler market in India has reported a decrease in domestic sales by 0.64 per cent in the period between April and July 2013 compared to the same duration last year. The industry sold a total of 46,22,669 two-wheelers in April-July 2013 against 46,52,215 units in corresponding months in 2012.
Let's break this number segment wise.
The scooter segment did really well and didn't show a single sign of being a part of slowing economy. It grew by 13.11 per cent at 10,57,029 units as compared to 9,34,546 units. The motorcycle segment has faced the brunt and the sales are down by 3.40 per cent against 34,50,796 units. Mopeds segment has seen the worst per cent drop at 13.07 per cent to 2,32,012 units in April-July 2013.
The two-wheeler exports has also failed to provide respite to Indian manufacturers with an overall decline of 9.88 per cent. Scooter exports saw steep decline of 22.06 per cent at 23,198 units in April-July 2013 compared to 29,764 in the corresponding duration last year. Motorcycles export declined by 9.45 per cent whereas the mopeds exports saw an encouraging hike of 120.75 per cent.
Overall April-July 2013 wasn't really a good time for two-wheeler manufacturers. Slowing economy, ever increasing inflation and interest rates on loans are the major factors for this slowdown. We can expect the market to pick up in this quarter with festive season and positive buying sentiment.