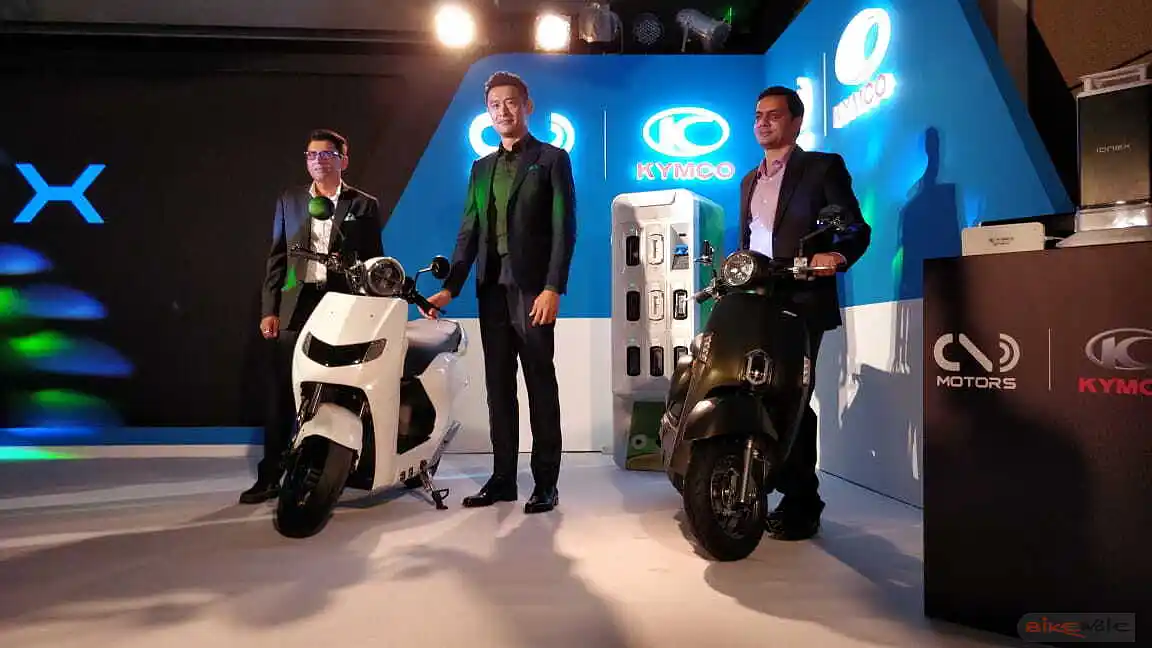 - To share 'Ionex' battery technology.
-  Twenty Two Flow gets no change in price; continues to retail at Rs 74,740 (ex-showroom).
-  To be available from January 2019.
Twenty Two Motors, a Delhi-based manufactuer has announced it's partnership with Kymco, a Taiwanese two-wheeler manufacturer.
The alliance has resulted in Kymco sharing its 'Ionex' battery technology with TwentyTwo Motors. It consists of waterproof li-ion batteries which weigh a mere 5kg each and can be fully are easily swappable. This can be done at the brands's 'Ionex Commercial' eco-system which offers charging, fast charging, and battery swaps. 
It also has a cloud-based operation system that is connected to the vehicles, batteries and charging stations. Customers can also rent out batteries for a minimal cost while their batteries charge at the facility. TwentyTwo Motors claims that these facilities will be placed at a close proximity of around 3-4kms from each other. 
The Ionex battery will first feature in the TwentyTwo Motors Flow which will arrive by early 2019 carrying the same price tag of Rs 74,740 (ex-showroom). It will be offered with two of these batteries; one fixed and another removable with an option of fitting an additional one for extra range. The removable battery constantly keeps the fixed charged letting the user ride 20kms in case it ever drains out. 
The Flow along with other upcoming Twenty Two Motors Kymco vehicles will be available at the brand's showroom in Delhi after which it plans to expand to Gurgaon, Jaipur, Hyderabad, Pune and Bangalore.