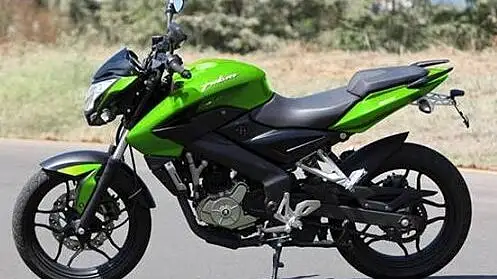 In news that comes as a boon to our local two-wheeler manufacturers, Egypt has lifted the ban on the import of two-wheelers and three-wheelers. The ban was imposed in February 2014 to lift up the country's automobile industry. This development will benefit Bajaj Auto, one of the country's largest two-wheeler exporters.
A local newspaper claims that Bajaj Auto has already received intimation on this and has got an order of 5,500 three-wheelers and 3,500 two-wheelers for June. Egypt is Bajaj Auto's second biggest export market after Sri Lanka. Out of the 2,50,000-2,60,000 units of three-wheelers exported by Bajaj last financial year (FY14), Egypt contributed to one fourth of the overall exports.
This news comes as a boon to Indian motorcycle manufacturers apart from Bajaj Auto who have started exporting to Egypt. Apart from Bajaj, TVS and Hero have also entered Egypt.
Source: ET