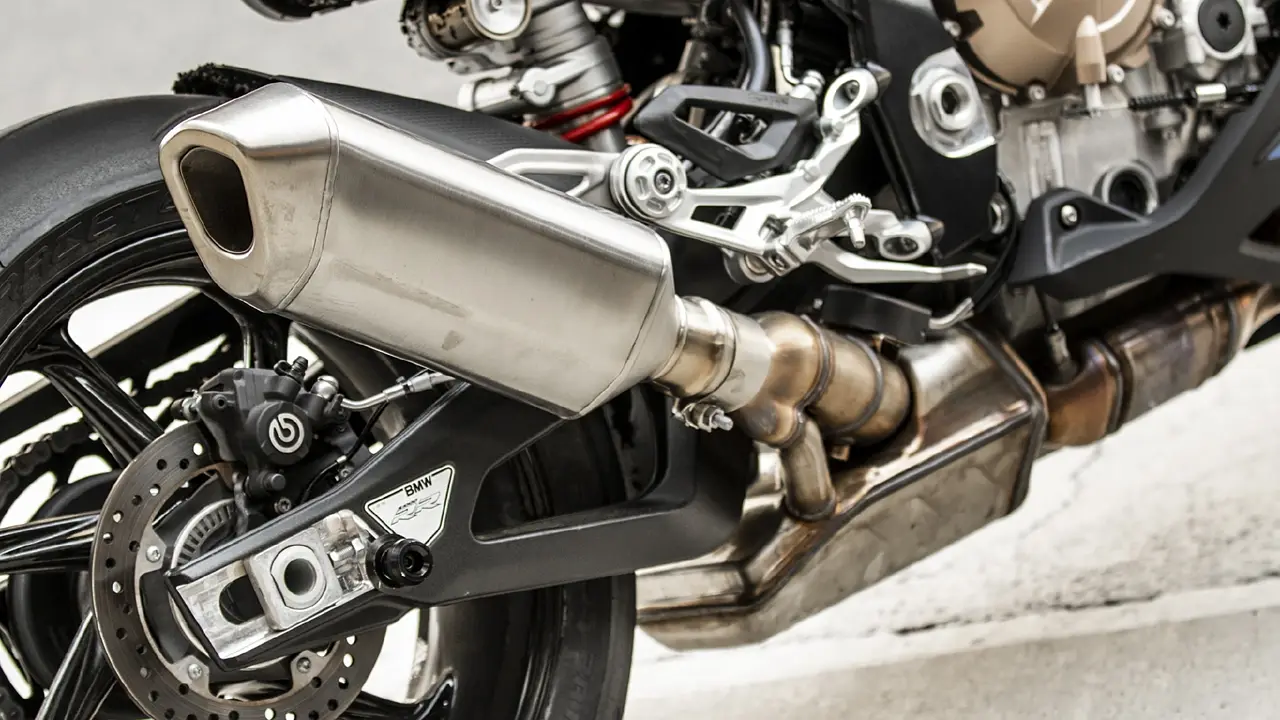 We have been coming across the term 'BS6' quite frequently over the past few months. Those not living under a rock may know that a major transition is set to take place from 1 April 2020, when new BS6 emission regulations will become operational, putting an end to the ongoing BS4 emission norms.
The term 'emission' clearly indicates that these standards are related to the gases emanated from the vehicles plying on the road and the resultant pollution because of them. However, for those seeking an in-depth knowledge on the subject, here's what the upcoming BS6 norm is all about and how it is different from BS4.
Overview
Firstly, BS stands for Bharat Stage emission standards which were introduced by the Central government in 2000, with an aim to curb the pollutants emitted from vehicles employing combustion engine. With the growing demand and adaption of petrol-powered vehicles, the degree of pollution went on rising. This translated into stricter regulations being set by the government over the consecutive years.
The introduction of BS-I in 2000 was followed by the roll-out of BS2 in 2005 and BS3 in 2010. Seven years later, BS4 norms were introduced in 2017 which is currently active. Now, sighting the skyrocketing levels of pollution and to match with the international standards, the government decided to skip BS5 and jump to BS6.
Hence, after 31 March 2020, all the new vehicles that will be registered will have to be compliant with the BS6 emission standards.
Differentiating parameters
When we say a motorcycle is BS6 compliant, there are certain parameters which make it eligible to be called so. The major deciding factor is the amount of emission of three gases – Carbon Monoxide (Co), Hydrocarbon (HC) and Nitrogen Oxide (NOx). Now, there is a difference in the permitted quantity of emission of these gases in BS4 and BS6 norms.
For an engine to be compliant with BS4 regulations, the permitted CO, NOx and HC+NOx levels are 1.970gm/km, 0.20gm/km and 0.40gm/km, respectively. Under the BS6 regulations, HC and NOx are calculated separately. Here, while CO should be up to 1.0gm/km, the HC and NOx need to be under 0.10gm/km and 0.06gm/km. As can be observed, the granted level of emission of these toxic gases are considerably lesser under BS6 regulations as compared to BS4 norms.
Implications on consumers
Now, for achieving the eligibility criteria set under BS6 emission regulations, motorcycle manufacturers need to employ certain equipment such as electronic fuel-injection (in place of carburetors) and larger catalytic converters. Owing to the higher development and manufacturing costs of these components, the prices of two-wheeler will surely increase. In fact, a few manufacturers have already introduced their BS6 compliant models such as the new Honda Activa 125 Fi and new Hero Splendor iSmart. These models have witnessed a price hike of around of 10 to 15 per cent as compared to their BS4 counterparts.
The consumers will also notice a slight drop in performance of the two-wheelers owing to the more restricted setup for consumption of fuel. For tackling with the same and retaining (or increasing) the power output, select bike makers are opting to increase the displacement of the engine.
BS-VI fuel
The technical changes in the motorcycles have also resulted in the need to upgrade to BS6 fuel which is different than the gasoline suitable for BS4 powerplants. Notably, while BS-IV engine can run on BS-VI fuel without any hiccup, a BS6 motor is bound to face issues such as higher emission and lesser fuel economy if run on BS4 fuel. As for the current supply of BS-VI fuel, only select cities in India have fuel pumps providing it which will eventually expand, with the 1 April deadline fast approaching.