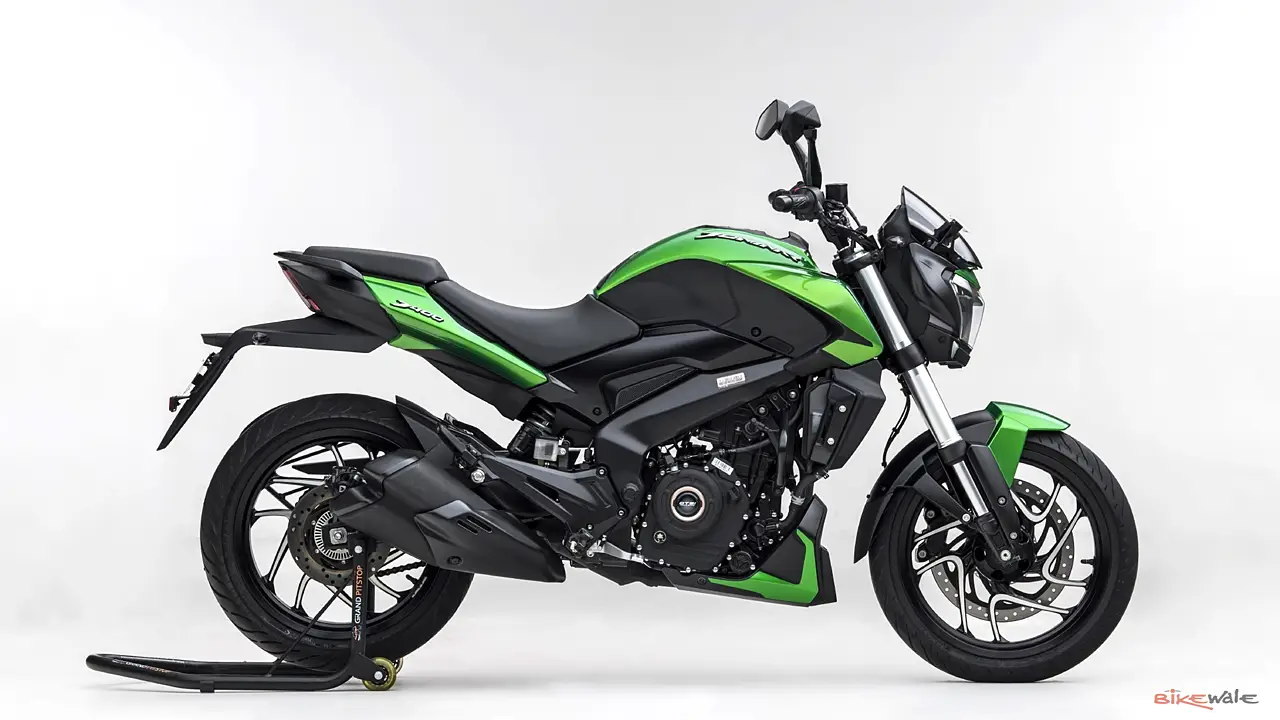 - Bajaj donates Rs 100 crore in prevention of the spread of novel Coronavirus
- Working with the government through its 200+ NGO partners
- Financially supporting hospitals in cities and rural areas of India
Bajaj Group has announced to donate a sum of Rs 100 crore in the fight to stop the spread of the Coronavirus pandemic. The company has stated that is working in collaboration with the government through its 200+ NGO partners for supplying resources to those who need them amidst this crisis.
The company is actively helping the government and private hospitals in Pune, Pimpri-Chinchwad and rural areas of Pune. Bajaj is also lending support in upgrading ICUs, procuring equipment and consumables such as ventilators and personal protection instruments while also setting up isolation units.
Bajaj Group has also extended support to the organisations in various parts of India which have been taking care of food, shelter, sanitation and other healthcare needs of most affected people including daily wage workers and the homeless.
The company is also providing financial assistance to those located in rural areas, where a lot of people have reverse migrated from cities. In such places, the manufacturer is joining hands with several authorities to create an awareness on COVID-19 which is currently paramount for people to be aware of the measures needed to be taken to stop the spread of the virus.